Obi Sleeveless Lengthener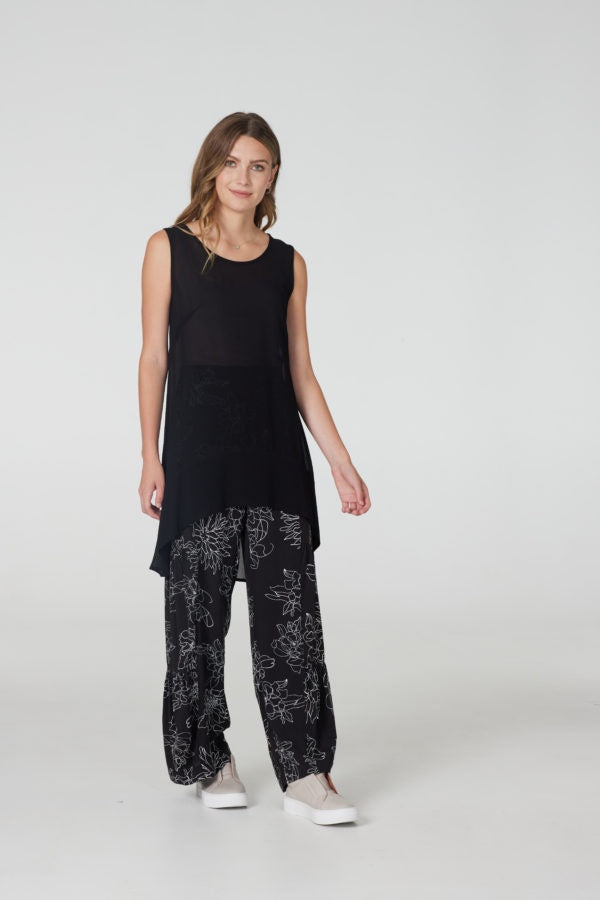 Designer: Obi
Obi's Sleeveless Lengthener is a must have staple for every wardrobe, cut from the hugely popular woven viscose, which is loved for its drape, texture and natural properties.
The lengthener itself is slightly sheer and darted at the bust, with a double layer at the front hem which falls away to the longer tailed, back hemline.
This sleeveless version is perfect for layering without adding bulk.